On  request from a few class members we have decided to create a page to support our learning at home.
Each week details of homework tasks will be added, along with information about our current spelling focus.
We will also add links to recommended websites as we find these.  ENJOY!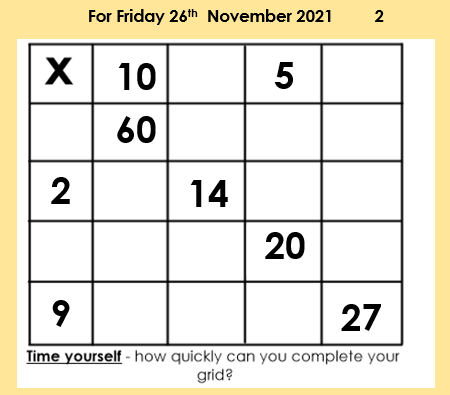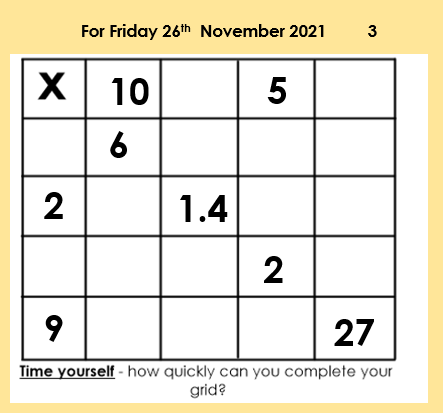 https://student.readingplus.com/seereader/api/sec/login
Outdoor Learning:
~ Please make sure to bring named wellies into school.
Other:
~ Please make sure you have a named water bottle in school EVERY DAY and remember a healthy snack for morning break.
~ Please make sure that ALL uniform (including P.E. kit) is named.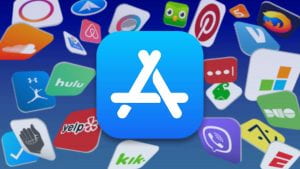 APPs to support learning:
READING
Reading Plus Student login –
Site Code: rpmeado12
Username: NameS
Password: qwerty (unless you or I have changed this) – if unsure email me and I can remind you.
SPELLING
Check out this site for recommended APPs – https://elearningindustry.com/40-free-ipad-apps-for-teaching-spelling
GEOGRAPHY
Explore the history of Cartography – https://prezi.com/cjaqnv8zrmnp/cartographys-history-timeline/
HISTORY
Explore some ordinary people who changes the world –
https://www.rd.com/list/inspiring-stories-9-ordinary-people-who-changed-history/
https://www.ranker.com/crowdranked-list/the-most-influential-people-of-all-time