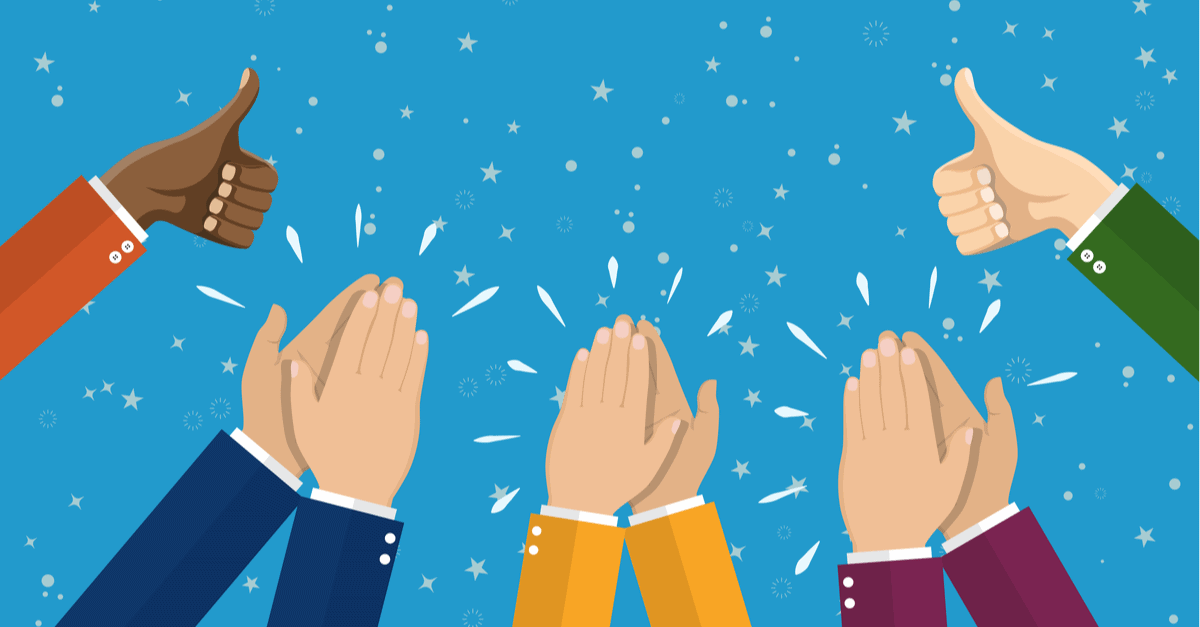 Well done to
Lottie

who was awarded our first Head Teacher Award of the Year for her outstanding improved score on our weekly times table test. An increase of 34 marks was very impressive!
Well done also to
Amie

and

Annabelle

who were awarded Head Teacher Awards for their selflessness shown to others. They gave-up the opportunity to sleep in a bunk-bed on our residential so that another pair could.
Well done to
Theo K

,  for becoming our first 5R Champion of the year for your resilience and determination to succeed in Maths.
Congratulations also to
Georgie

, for your consistent resourcefulness and resilience in all aspects of school life so far.